Hieronder kunt u kennis maken met ons team waar per persoon is aangegeven wat de specialiteiten zijn.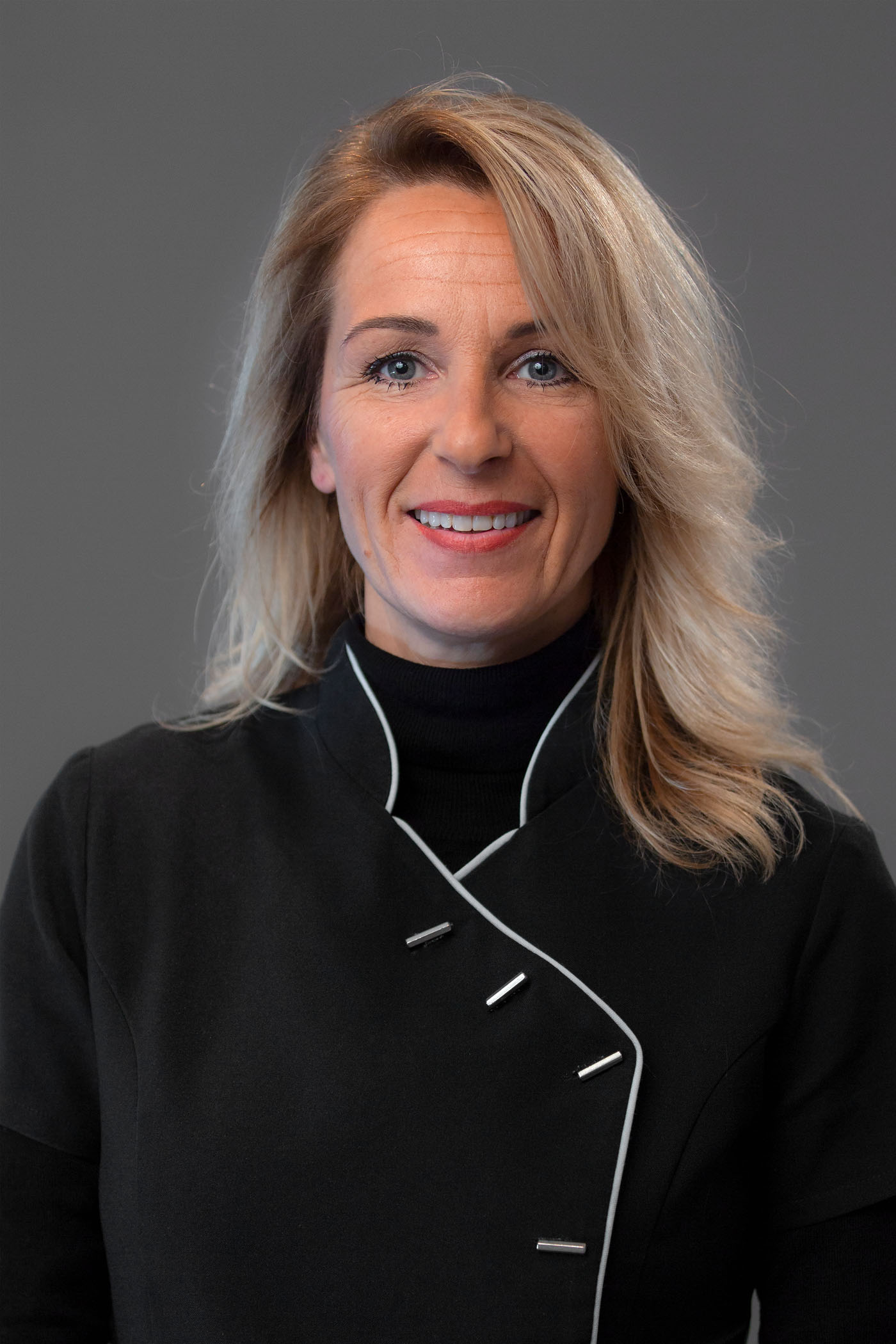 Sabine Blom
Allround nagelstyliste en manager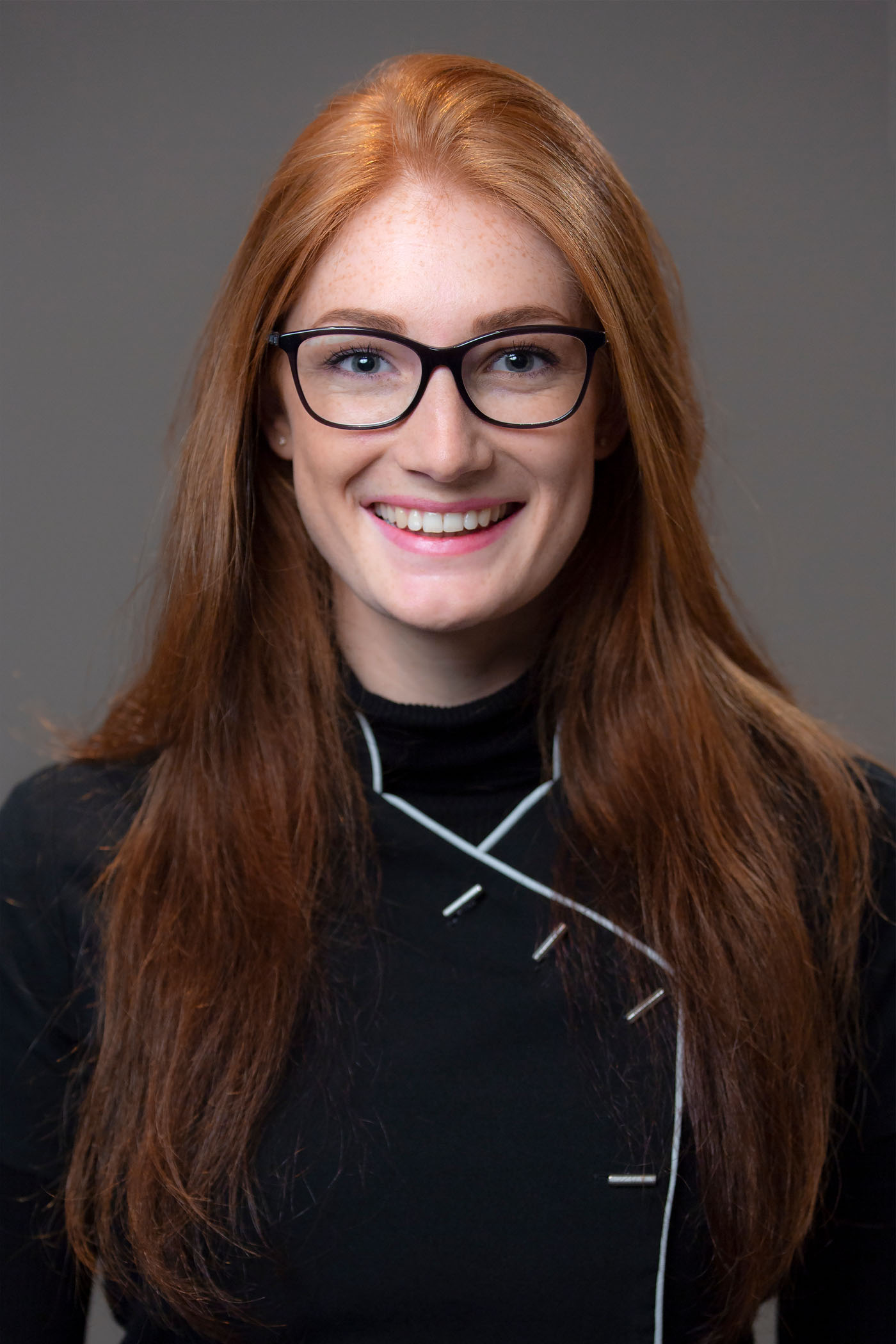 Denise Schepers
Allround nagelstyliste, visagiste, schoonheidsspecialiste, pmu specialiste en masseuse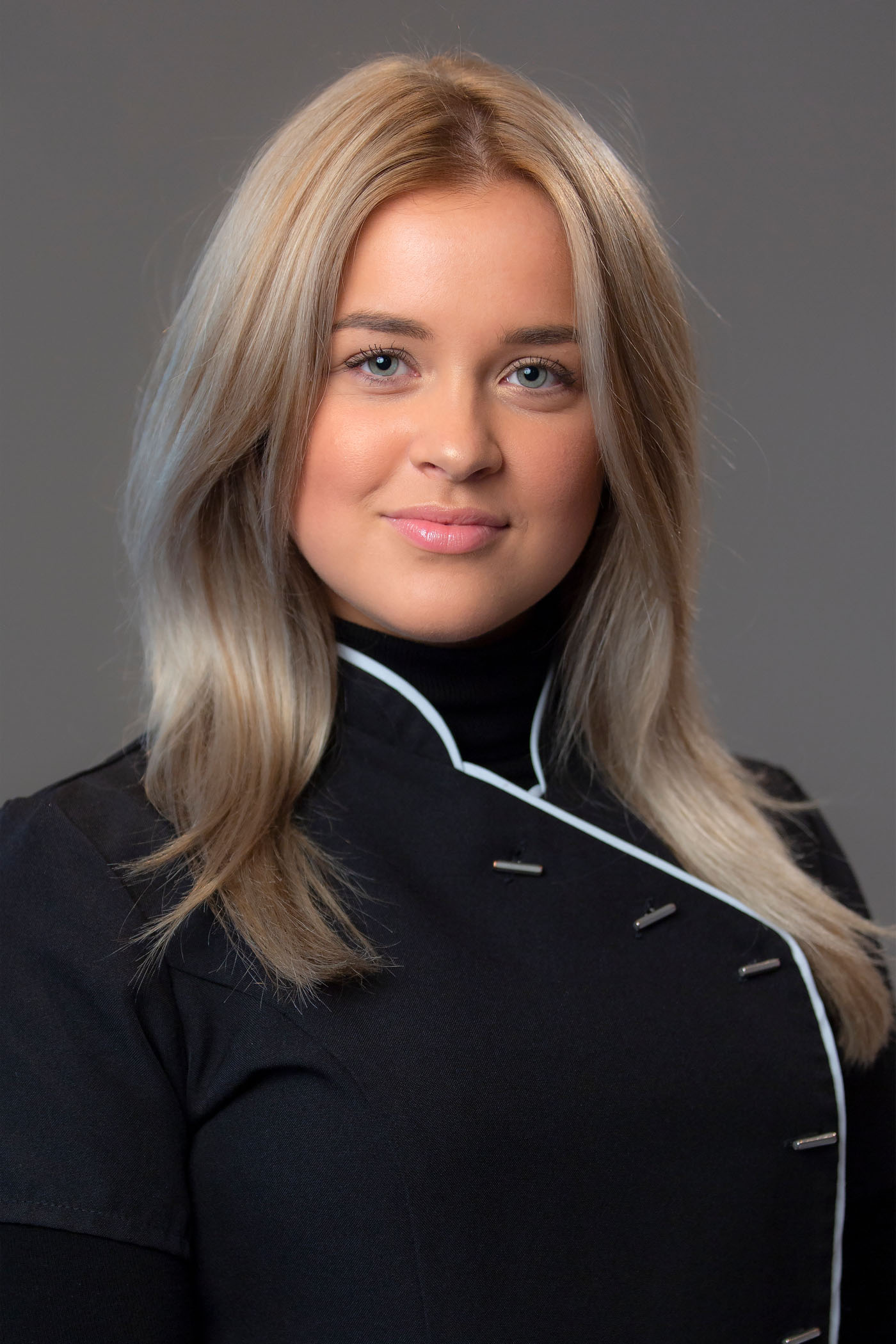 Tess Overbeek
Allround nagelstyliste, schoonheidsspecialiste en masseuse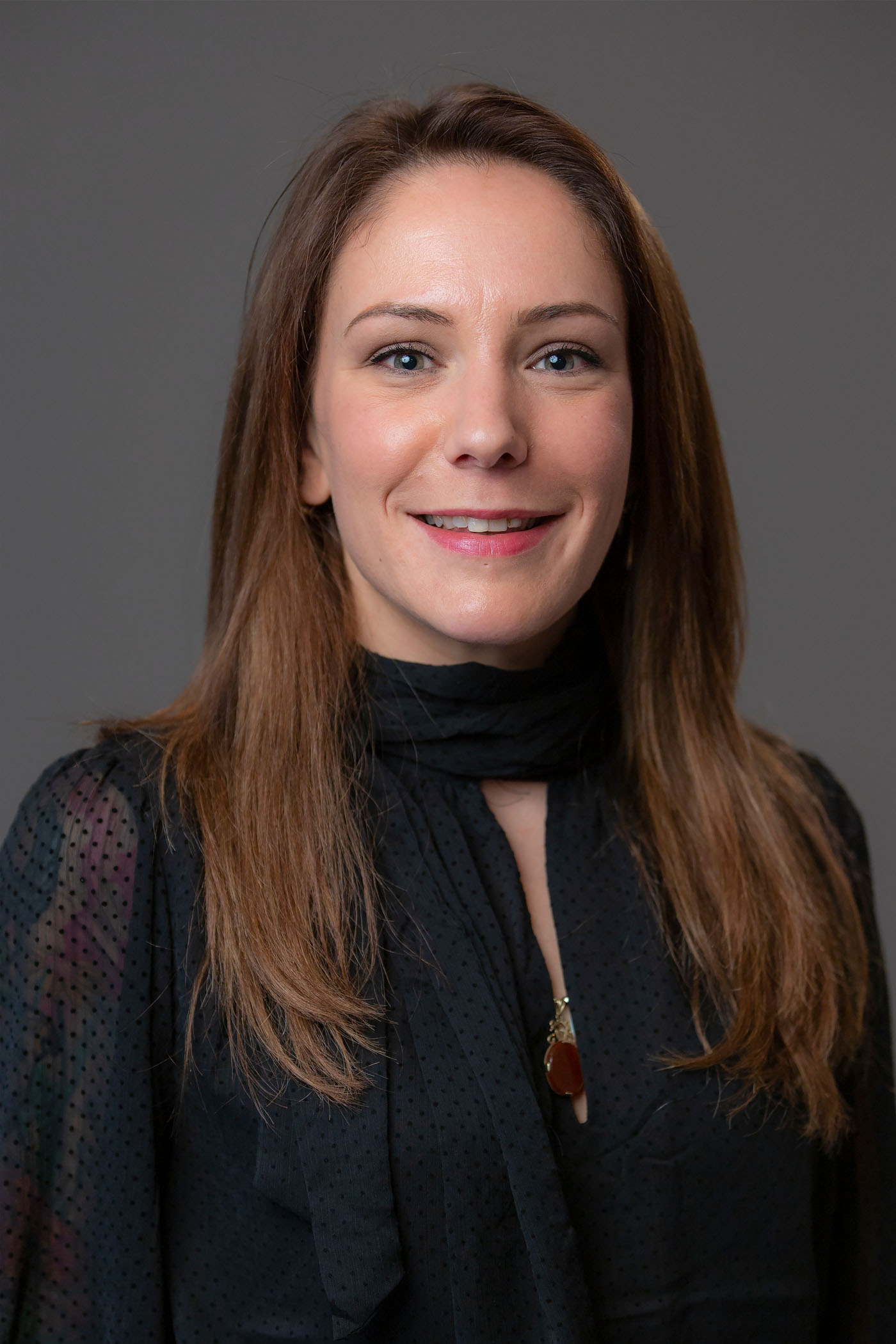 Ilze Looyen
Allround haarstyliste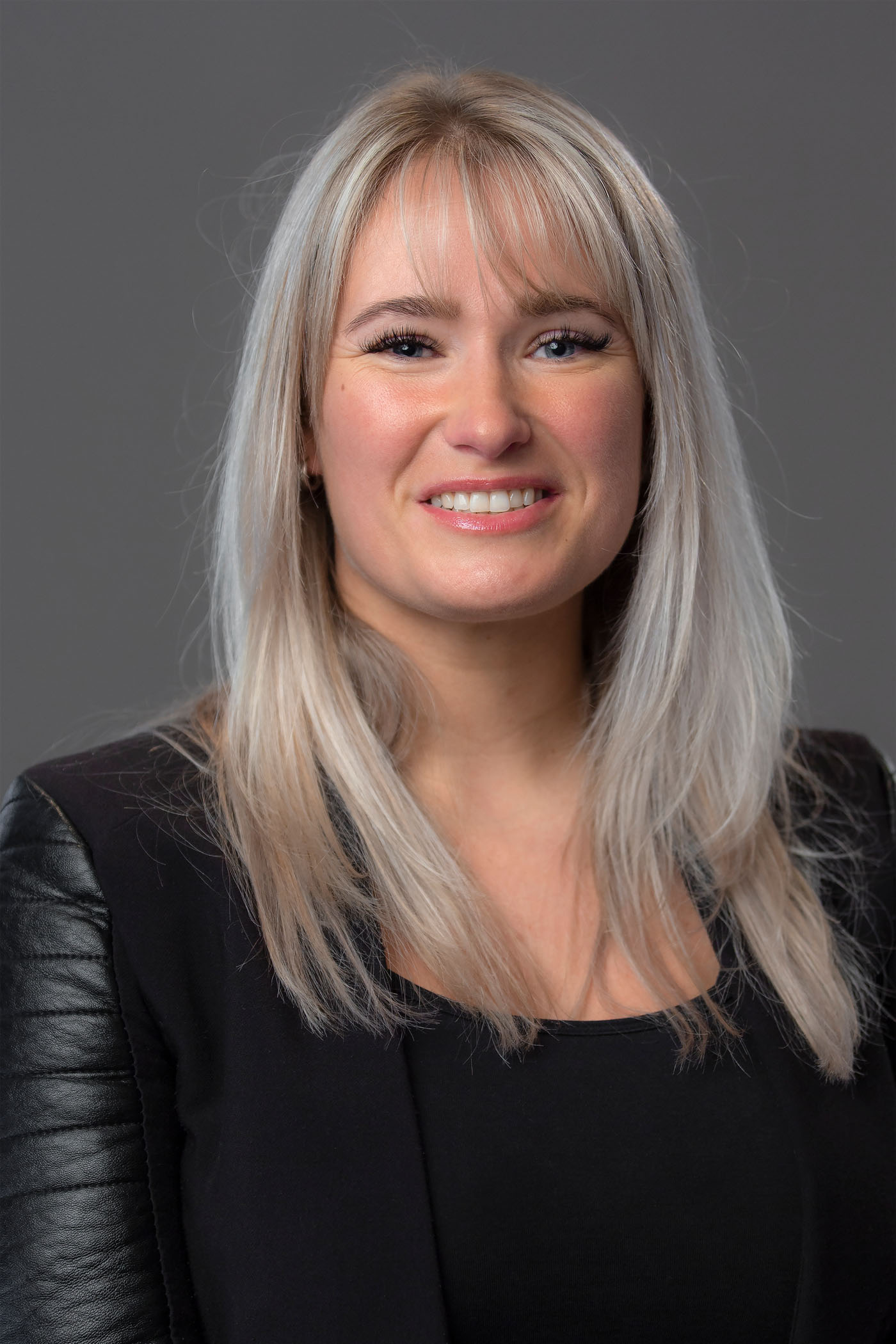 Daniëlle van Santen v/d Werf
Allround haarstyliste en wimperextensions
Caithlin Willemse
Schoonheidsspecialiste in opleiding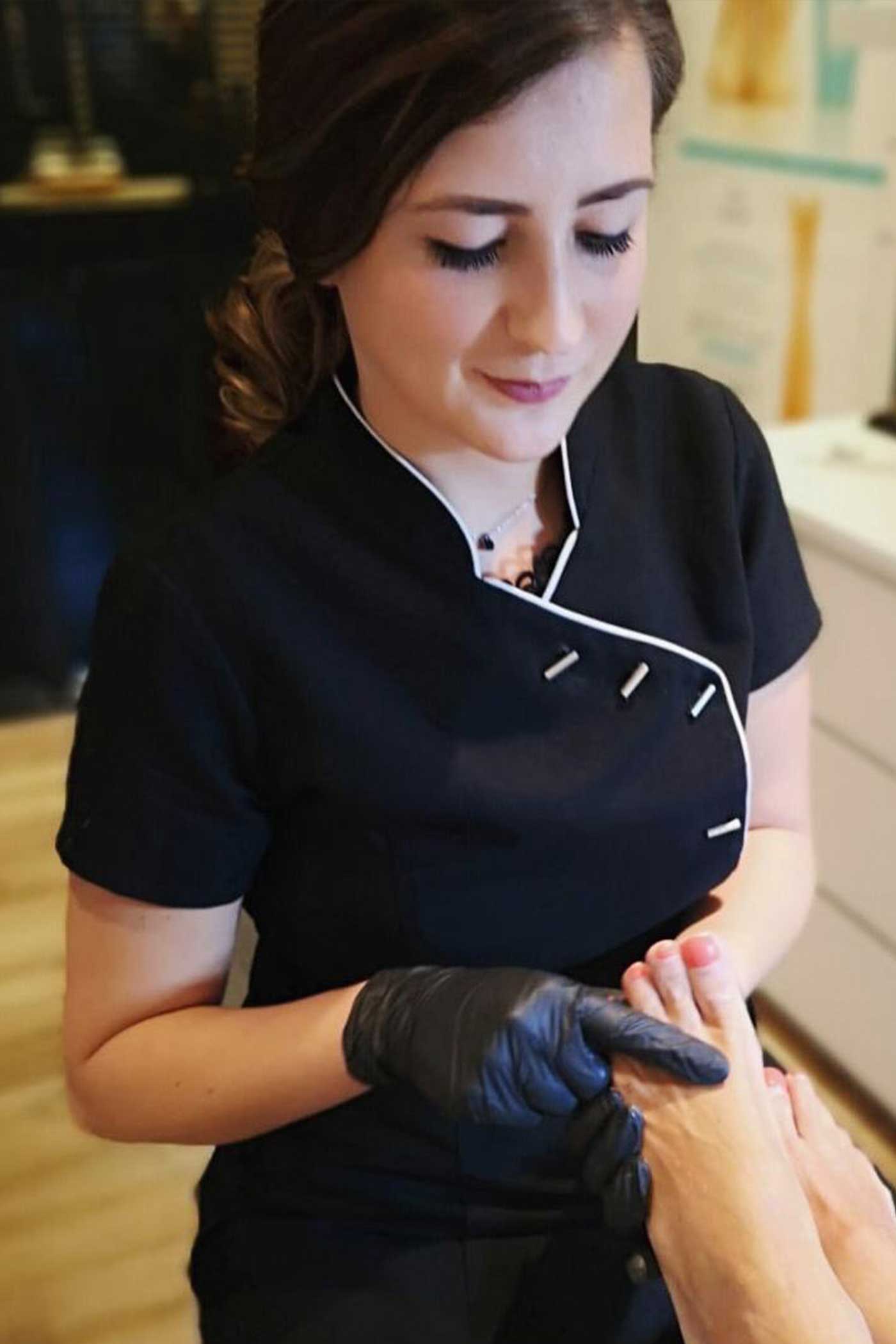 Bianca Boersma
Medisch pedicure en schoonheidsspecialiste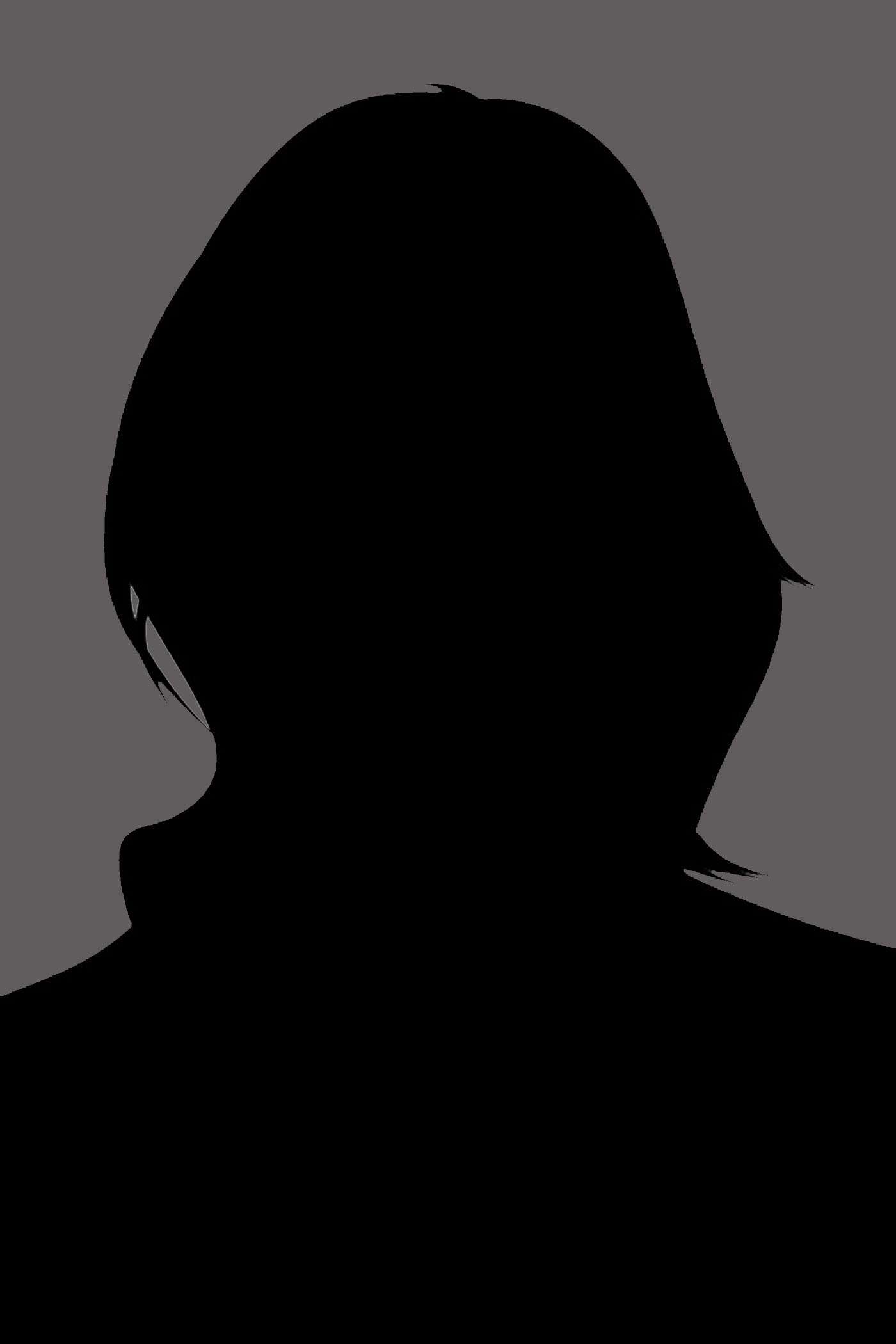 Allround haarstylisten
Word jij onze nieuwe collega?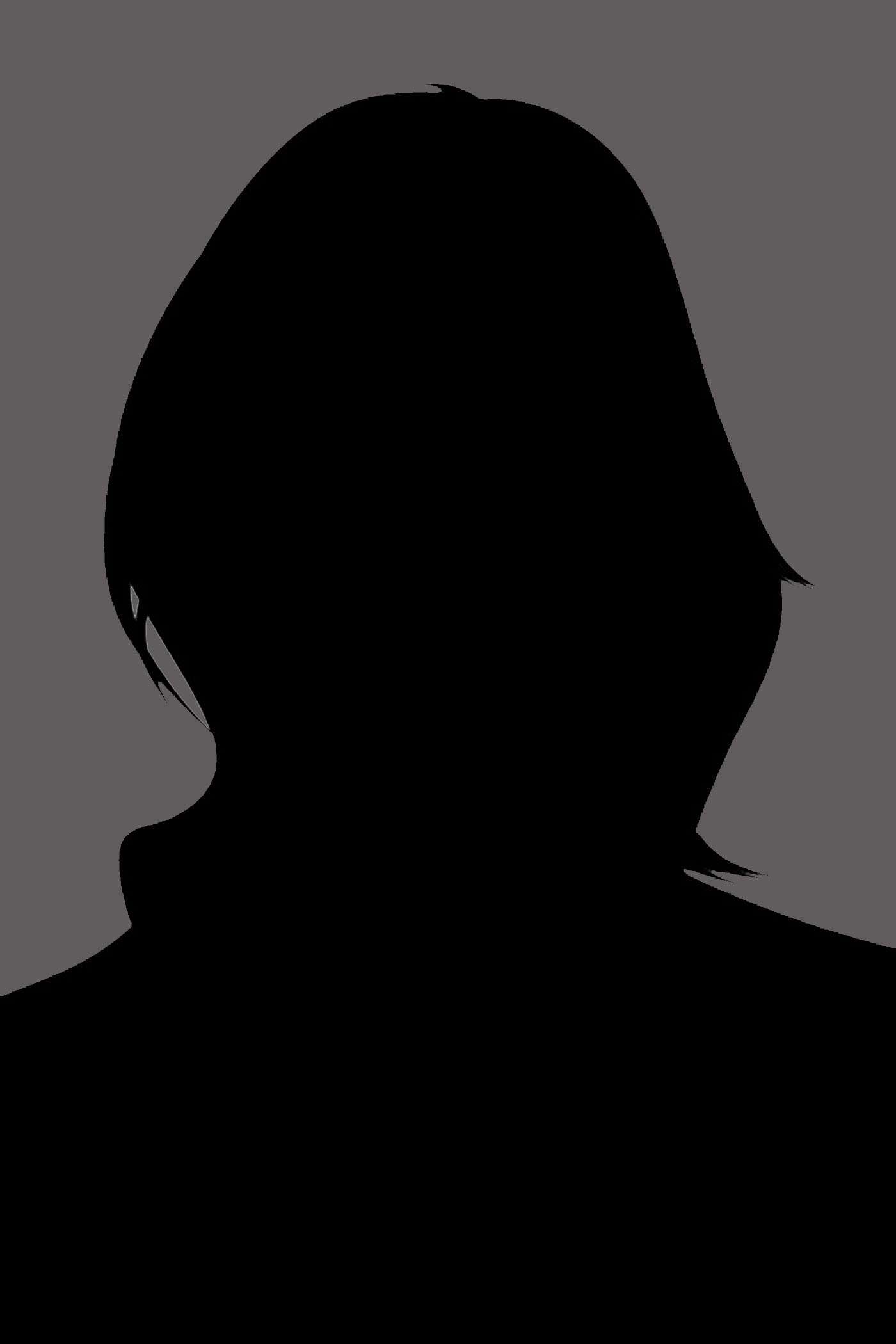 Medisch pedicure
Word jij onze nieuwe collega?
Wij adviseren u graag over de juiste behandeling aansluitend op uw wensen. Ons team bestaat uit: haarstylistes, nagelstylistes, schoonheidspecialisten, visagisten, masseuses en pedicure specialisten.
Heeft u vragen of opmerkingen over bijvoorbeeld L'Unique of een van onze behandelingen, stel deze gerust!